The 'High bitrate videos' option has been disabled when shooting 8K footage
The Samsung Galaxy S23 Ultra is among the best camera-centric Android phones in 2023. Besides its amazing telephoto cameras, the S23 Ultra can record 8K videos at up to 30fps. By default, the phone captures 8K videos with a bitrate of 80Mbps, though an optional "High bitrate videos" toggle bumped the bitrate higher for even better quality. But this led to some stutters and jerkiness, which is probably why Samsung has silently disabled this option with the July 2023 update.
There are multiple reports on Reddit (via Android Authority) from Galaxy S23 Ultra owners about the high bitrate option being disabled after installing the latest camera-focused update. Samsung has not officially provided an explanation on why it has turned off this feature. There's a possibility the company took this decision following complaints about stutters and jerks in the recorded videos.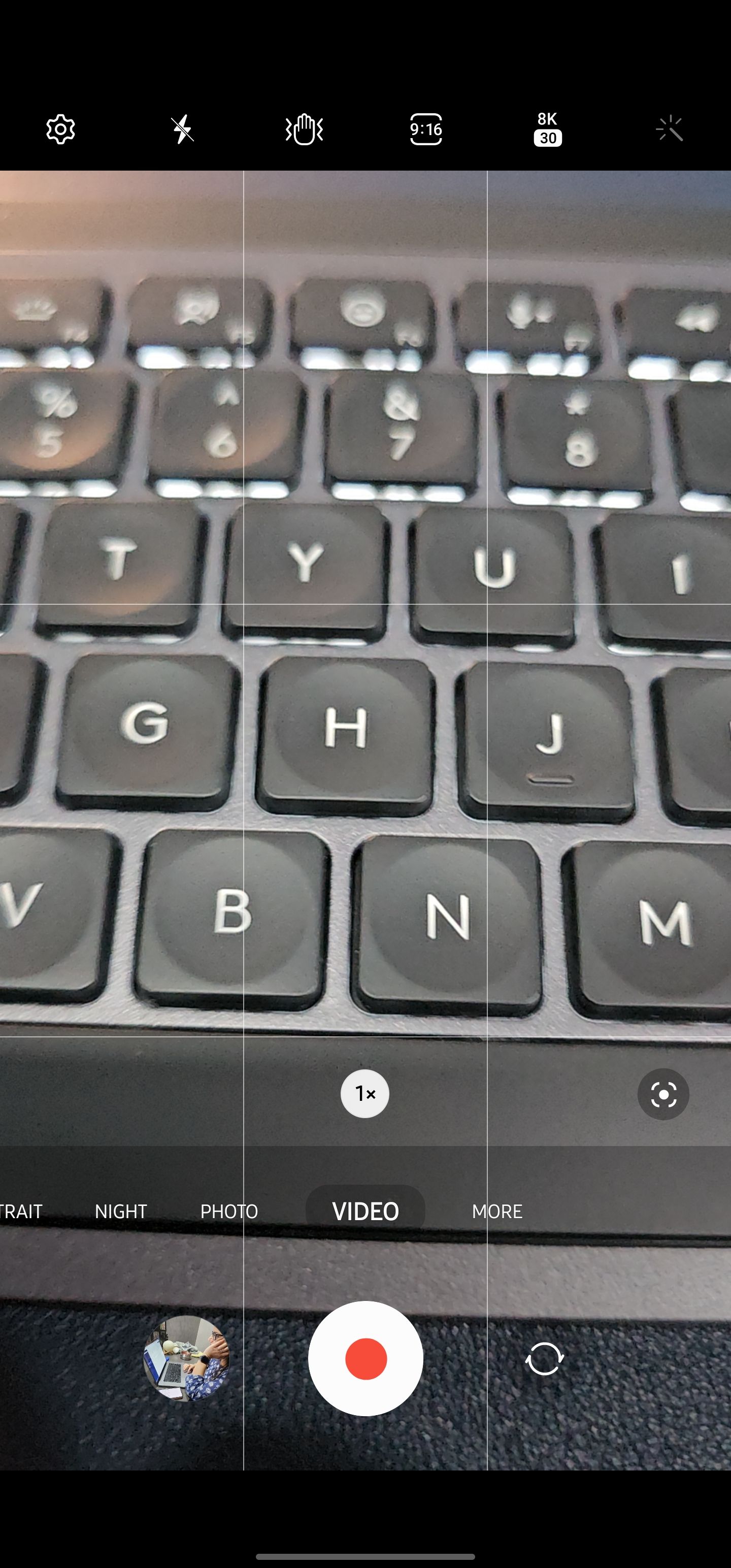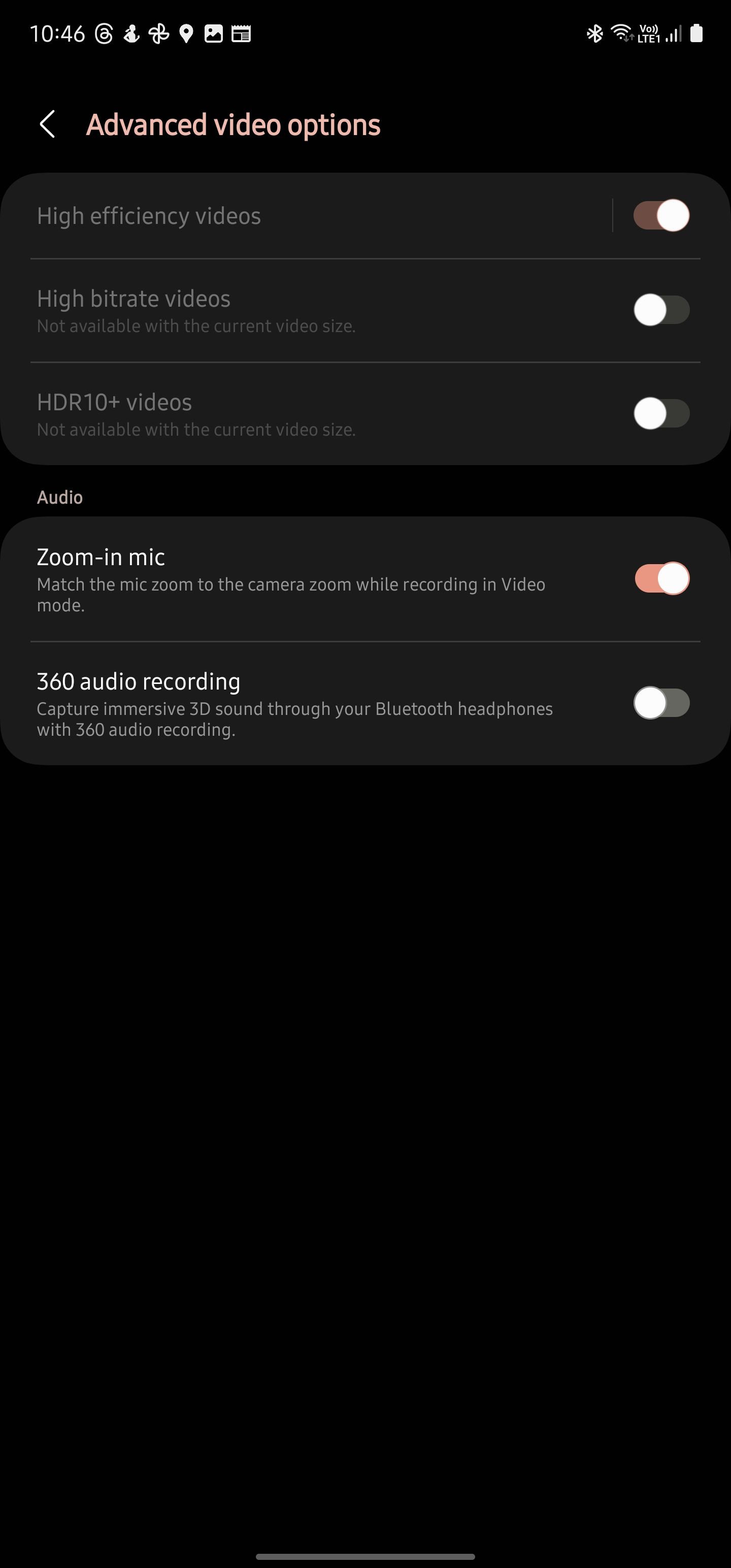 Nonetheless, Samsung should have mentioned this in the update's change log. After all, it is not a pleasant experience to suddenly find a heavily advertised feature disabled on a phone for which you paid $1,000+. For now, you can continue recording high-bitrate videos in 4K resolution at up to 60fps on the Galaxy S23. Clips shot with this feature enabled are saved in HEVC format to save space.
Admittedly, recording 8K videos from the current crop of smartphones does not provide any massive improvement in quality or details over 4K clips. For the little benefit they offer, the videos take up more than twice the storage space of a regular 4K footage. Plus, when recording in 8K, you are limited to the S23 Ultra's primary 200MP shooter, as the telephoto and ultrawide cameras cannot shoot in such a high resolution.
Samsung might enable the high bitrate option for 8K videos on the Galaxy S23 Ultra with the upcoming One UI 6 beta or One UI 5.1.1 update. Both firmware should go live within the next few weeks.